Surat City of Diamond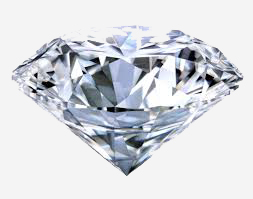 Surat is connected with Diamond business since ancient time. Surat is a city located on the Western part of India in the state of Gujarat. Surat is one of the cleanest cities of India and is also known by several other names like "THE DIAMOND CITY". It has the most vibrant presence and an equally varied heritage of the past. Today, 92% of the world's Diamonds are Cut and Polished in Surat
Surat remains unchallenged as the world's number one Diamond Cutting Hub.
Surat is at the heart of the world's Diamond- Polishing industry. Surat-based Diamond cutters began exporting stones to the US for the first time. Though, much of the polishing work takes place on small weight stones, Surat's workshops have already set their eyes on the lucrative market for finishing larger, pricier stones.
India imports for polishing about $11 billion worth of rough diamonds annually, with 80% coming from Diamond mining companies.